Here is the information that you are requesting:
Don't Miss Another Post! Subscribe Now.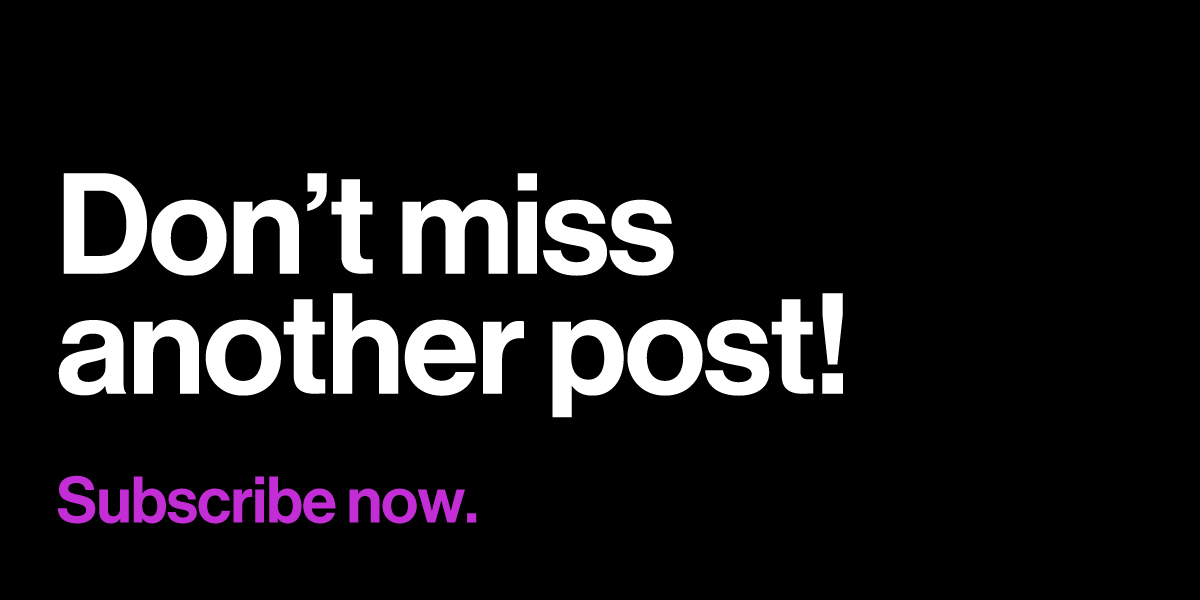 Follow along and stay up to date on the latest content around DocuSign for Sales.
Where Should We Send This Information?
Thank you for requesting this information. Please enter your name and email address below so that we know where to send it.